Our Company Values You
If you are looking to work for a construction company, look no further than Prairie Barns Construction in North Dakota. We are searching for hard-working and motivated individuals to join our team of construction professionals. Your talent is important to us, contact us today to see what positions we have available to you!
The Details Matter
We care about what is important to you. We want you to succeed in your career and will give you the tools and resources to be successful in our company. Talk to us about your goals, and we will help you get there.
We Treat Each Other Right
We treat others the way we want to be treated. We are courteous and treat each other with dignity. We believe that everyone deserves to be treated with respect and kindness. At Prairie Barns Construction, we strive to foster a healthy and collaborative work environment where everyone is encouraged to treat each other right. Our team is always looking for new additions to join us and help us reach our goals.
We value honesty and follow through with every promise and expectation. That's why we are now hiring for multiple positions so that we can continue to uphold our values and provide excellent customer service. Join our team and become part of a culture that is committed to making a positive impact.
We Have A Personal Growth Attitude
We believe that life is more fulfilling if we challenge ourselves to continue to grow as individuals. We are intentional about our health and mindset.
We value work ethic and determination. A strong work ethic is key to our industry. It takes grit and determination to stay focused on the task at hand.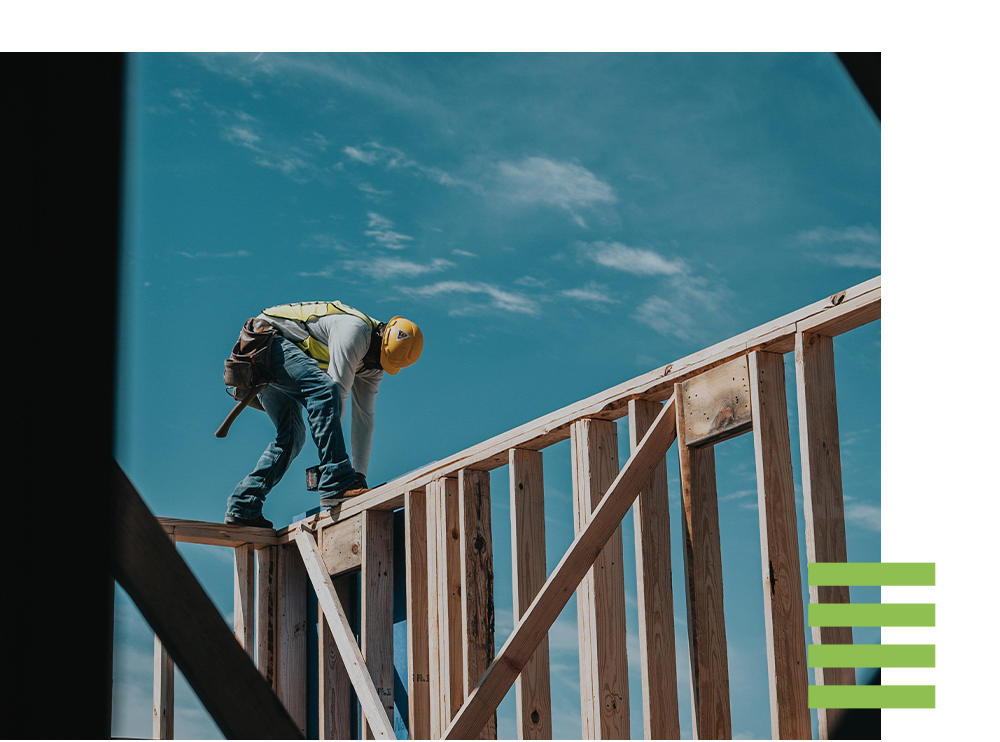 We've Got You
When you become a part of the Prairie Barns Construction family, you will feel what we uphold every day. We've got you! You will come to work every day knowing that you are a part of a team that looks out for each other. You will be asked to give your best, and you will receive the support and pay structure you deserve.

Contact us today to become a part of the Prairie Barns Construction family!