Heated Shops In North Dakota
A Workshop Perfect For Any Weather
At Prairie Barns Construction, we provide high-quality services to all of our customers to create the perfect heated shop for their industry. If you are interested in building a heated shop for you or your company, reach out to us to discuss your options!
The Benefits of Heated Shops
Heated shops offer a variety of benefits for shop and business owners. In the winter months, heated shops provide customers and employees with protection from the elements to ensure a productive working environment. Additionally, a heated shop is better able to protect goods and products from extreme temperatures, which helps to reduce waste and increase profit margins.
Heated shops also help to reduce energy costs, as heating an entire building is more efficient than heating individual rooms or areas. This can be especially beneficial for businesses that operate in cold climates and have large buildings to heat.
Industries That Can Benefit From Heated Shops
There are a variety of businesses and industries that can benefit from heated workshops to increase productivity and keep your products or materials safe. Some industries that will benefit from this type of building include: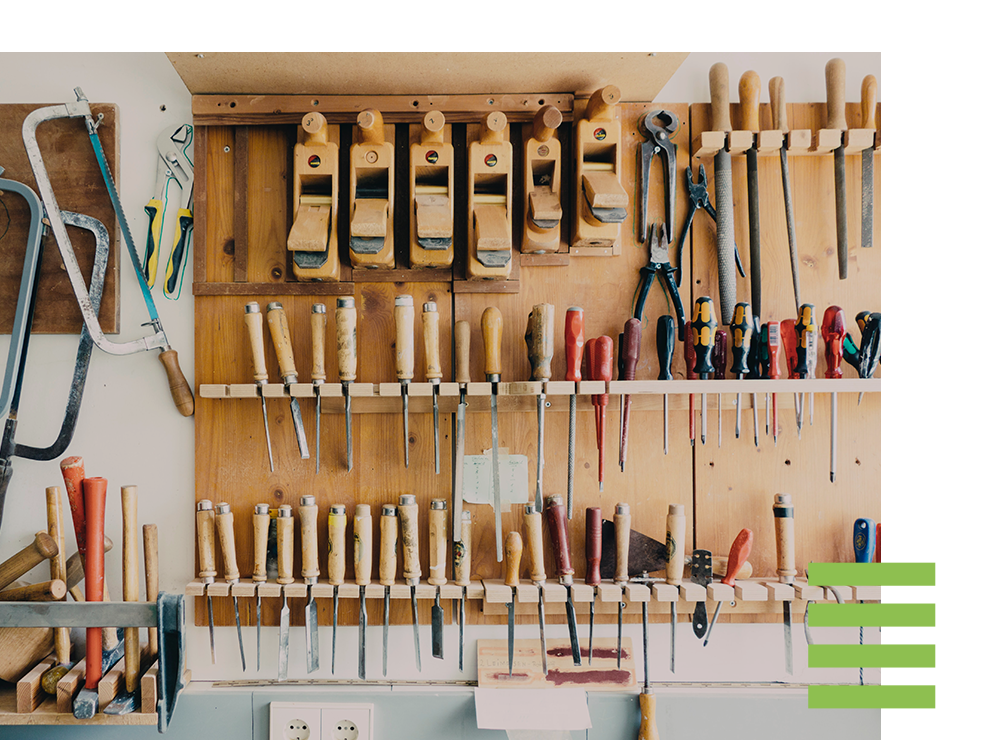 Why Choose Our Heated Shop Services
We use quality materials and proper insulation techniques to keep your shop warm during cold weather conditions and create a more controlled climate throughout the year. When you work with Prairie Barns Construction, you can expect:
Quality materials and service

Excellent transparency

Projects done in a timely manner

Knowledgeable construction professionals

Contact us to learn more about heated shops and what they can do for you!