Prairie Barns Construction is a leading provider of steel building solutions, specializing in delivering exceptional craftsmanship, unmatched quality, and superior customer satisfaction. With decades of experience in the industry, we have built a solid reputation as the go-to company for all your steel construction needs.
At Prairie Barns Construction, we understand that your building needs are unique, which is why we offer a wide range of services tailored to meet your specific requirements. From energy-efficient new construction to custom office warehouses, we have the expertise to bring your vision to life.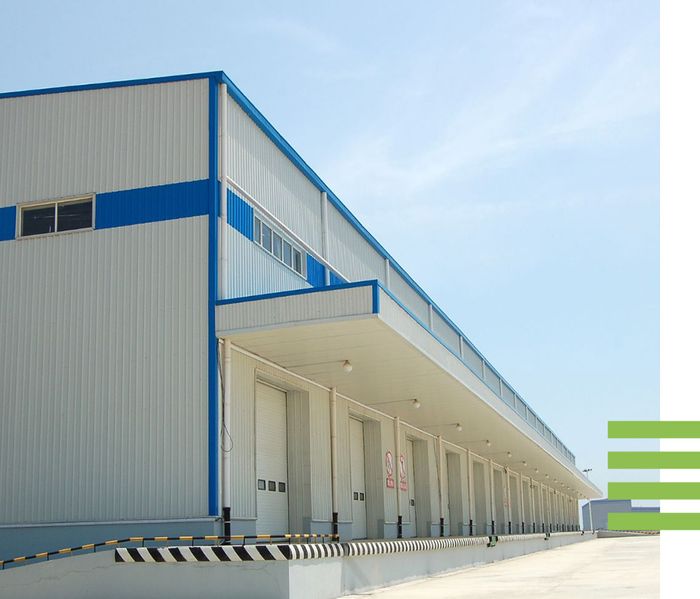 quality craftsmanship
Our team of skilled professionals is dedicated to delivering excellence at every stage of the construction process. From the initial consultation to the final touches, we work closely with you to ensure that your project is completed on time and within budget. Our attention to detail and commitment to quality craftsmanship is evident in every building we construct.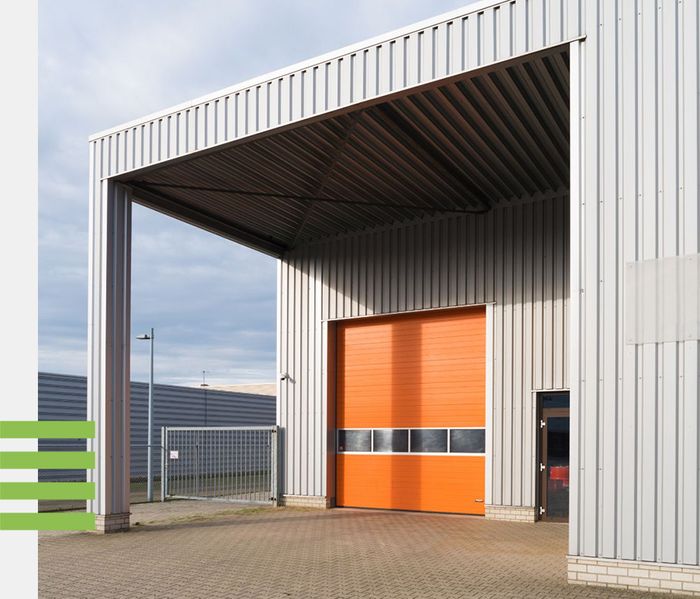 Why Chose Us?
When you choose Prairie Barns Construction, you can expect the highest level of professionalism and integrity. We believe in transparent communication, keeping you informed and involved throughout the entire project. Our goal is to exceed your expectations and provide you with a building that not only meets your needs but also stands the test of time.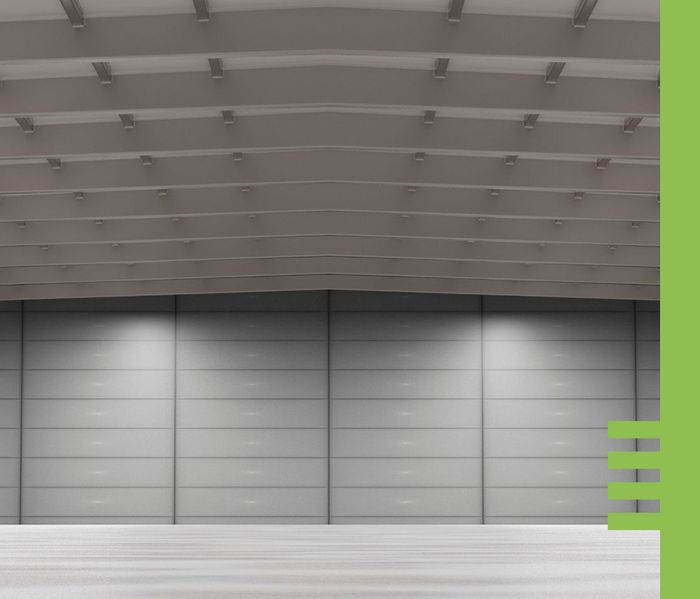 Industry Best Practices
As a company, we pride ourselves on staying at the forefront of industry advancements. We constantly explore innovative solutions and employ the latest technologies to enhance the performance and efficiency of our buildings. Our team is continuously trained and educated on industry best practices to ensure that we deliver the highest standards of workmanship.

Browse our website to learn more about our services, and view our gallery of completed projects. When you're ready to embark on your next steel building project, contact Prairie Barns Construction for a consultation. Let us demonstrate why we are the trusted choice for steel construction in the region.
Experience the Prairie Barns Construction difference - where quality, expertise, and customer satisfaction come together to build excellence.