At Prairie Barns Construction LLC, we recognize that your livestock is not just your investment, but also your future source of income. We are dedicated to helping you safeguard the health and well-being of your cattle, pigs, sheep, and other animals that are the lifeblood of your farm. With our expertise and commitment to quality, we strive to provide you with pole barns that meet your specific needs and exceed your expectations.
Unyielding Durability and Reliability:
When it comes to livestock shelter, durability and reliability are paramount. Our pole barns are built to withstand the challenging weather conditions of North Dakota. We use the highest quality materials and employ skilled craftsmen to ensure that every barn we construct is solid, sturdy, and built to last. You can trust in the strength and resilience of our pole barns to protect your livestock from the elements.
Tailored Solutions for Your Livestock:
At Prairie Barns Construction LLC, we understand that different types of livestock have unique requirements. That's why we offer customized pole barn solutions tailored to your specific needs. Whether you're raising cattle, pigs, sheep, or a combination of animals, our experienced team will work closely with you to design and construct a pole barn that provides optimal comfort, ventilation, and accessibility for your livestock.
A Shelter for All Seasons:
North Dakota winters can be harsh, and spring blizzards can be especially challenging, particularly during calving season. Our pole barns are designed to provide a safe and secure environment for your animals year-round. With features such as proper insulation for help with condensation, effective ventilation systems, and reliable drainage, our barns ensure that your livestock are protected and comfortable, regardless of the weather conditions outside.
Trusted by Farmers and Ranchers:
Prairie Barns Construction LLC has earned a solid reputation among farmers and ranchers in Southwestern North Dakota. We take pride in delivering exceptional quality, attention to detail, and personalized customer service. Our dedicated team is committed to working closely with you to understand your unique requirements and provide you with a pole barn solution that exceeds your expectations.
Types of Livestock Buildings
There are several different livestock building options available, depending on the type and number of animals being housed and the intended use of the building. Some common livestock building options include:
Barns
At Prairie Barns Construction , we specialize in large durable livestock barns designed specifically for farmers and ranchers in Southwestern North Dakota. Our spacious pole barns are ideal for larger herds and offer the added benefit of equipment storage.
With OSB walls and ceilings, topped with 29-gauge metal panels, our barns provide maintenance-free, weatherproof security for your livestock and equipment. Contact us today to build a reliable and versatile barn for your farm.
Sheds
Prairie Barns Construction offers durable sheds designed to meet a variety of needs. Whether you require storage space for equipment, a workshop, or a shelter for livestock, our sheds provide reliable solutions. With our focus on quality construction and customizable options, we can create a shed that meets your specific requirements. Contact us today to discuss your shed needs and let us build a durable and versatile solution for you.
Run-in sheds
Prairie Barns Construction understands the importance of providing convenient and reliable shelter for your livestock. Our run-in sheds offer a practical solution for providing your horses, cattle, or other animals with protection from the elements. These versatile structures provide a safe and accessible space for your animals to take shelter whenever they need it. With our expertise in constructing durable and functional run-in sheds, you can ensure the well-being of your livestock. Contact us today to discuss your run-in shed needs and let us build a reliable shelter for your animals.
Composting structures
Prairie Barns Construction offers sustainable and efficient composting structures to help you manage organic waste and create nutrient-rich compost. Our composting structures are designed to facilitate the composting process, allowing for proper aeration, moisture control, and heat retention. With our expertise, we can customize the size and features of the structure to suit your specific composting needs. Whether you are a small-scale gardener or a large agricultural operation, our composting structures provide a practical and environmentally friendly solution.
Greenhouses
Prairie Barns Construction offers high-quality greenhouses designed to nurture your plants and crops. Our greenhouses provide an ideal environment for year-round cultivation, allowing you to extend your growing season and maximize productivity. With our expertise in greenhouse construction, we provide customizable solutions tailored to your specific needs. Whether you are a hobbyist gardener or a commercial grower, our durable and efficient greenhouses will help you cultivate success. Contact us today to discuss your greenhouse needs and let us create a thriving environment for your plants.
Poultry houses
Prairie Barns Construction provides durable poultry houses designed to meet the specific needs of poultry farmers. Our houses are thoughtfully designed for optimal productivity, featuring efficient layouts, durable construction, proper ventilation, and biosecurity measures.
With our customized solutions, you can create a secure and comfortable environment for your flock. Contact us today to discuss your poultry house needs..

Livestock Building Must-Haves
When considering a building your livestock will be using there are many necessary elements to include: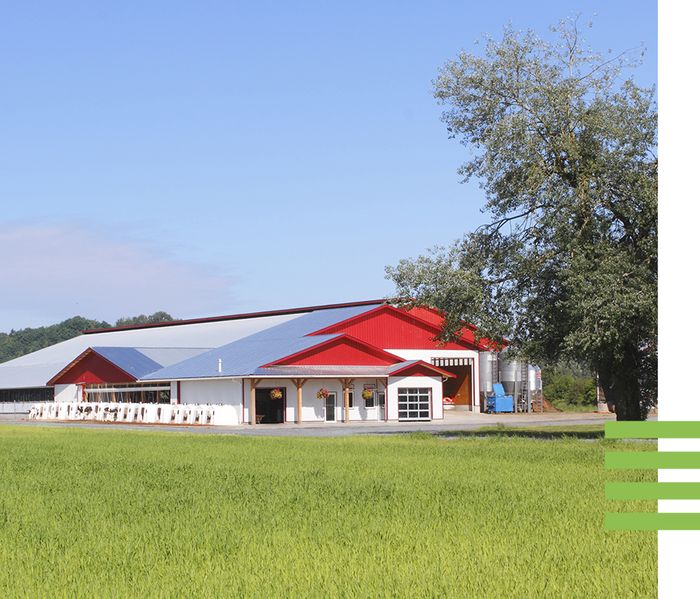 Ventilation: Proper ventilation is needed to maintain a healthy and comfortable environment for the animals. Our design offers many different ventilation options to best suit your animal's needs.

Lighting: Appropriate lighting is crucial to promote growth and productivity in the animals. Natural light is best, and we make our buildings with top quality windows and natural light options.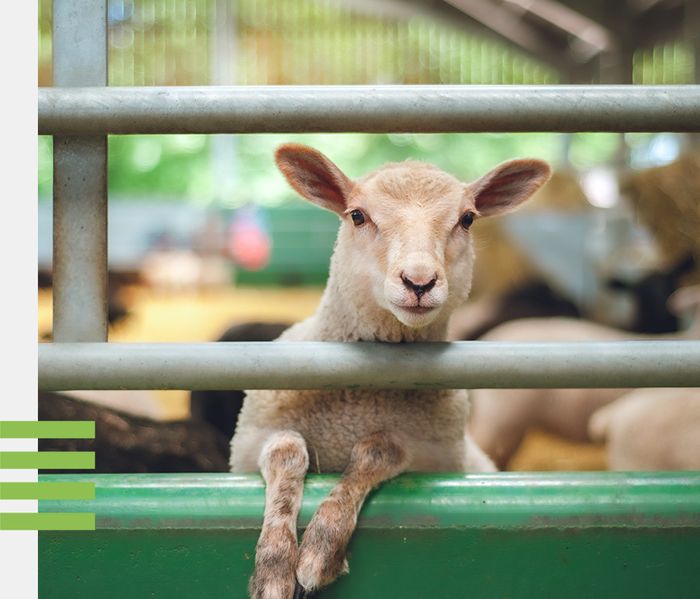 Flooring: Flooring should be slip-resistant, easy to clean, and durable to keep the animals safe and comfortable.

Water supply: A reliable source of clean water is needed for the animals to drink. Water troughs or automatic watering systems can be used, depending on the type and number of animals being housed.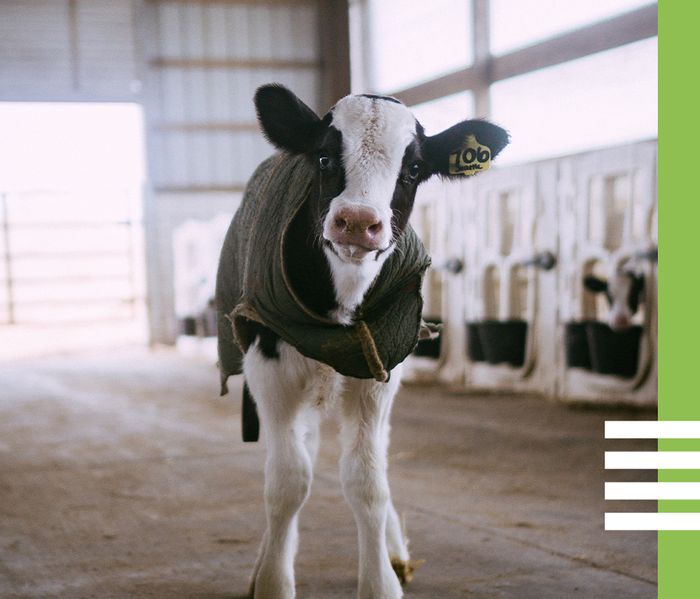 Feeding equipment: Livestock buildings need appropriate feeding equipment to provide food for the animals. This can include feed troughs, automatic feeders, or other feeding systems.

Waste management: All our buildings have appropriate waste management systems to prevent the buildup of waste and maintain a healthy environment for the animals.
Why Choose Prairie Barns Construction?
Prairie Barns Construction would be honored to help you take on your next livestock building project! Get a free quote today!