Buildings by Prairie Barns Construction in North Dakota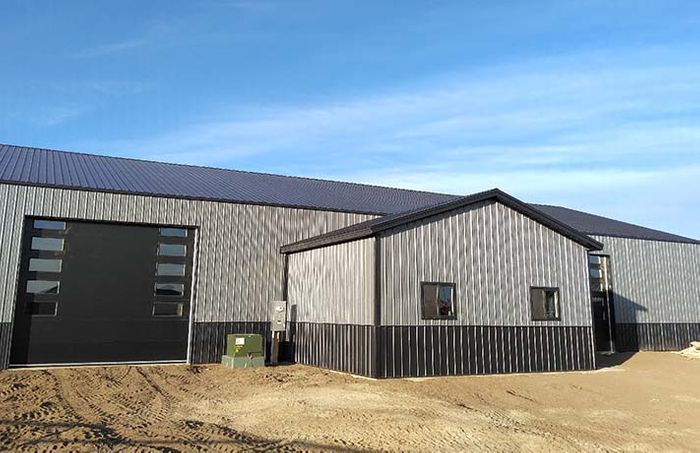 Service You Can Count On
At Prairie Barns Construction, we understand that your project represents much more than a structure. It embodies your deepest aspirations and reflects your unwavering commitment to building a lasting legacy. Our dedicated team is here to help you bring your vision to life, providing exceptional craftsmanship, attention to detail, and unwavering commitment to quality.
Through our collaborative approach, we ensure that every aspect of your project is thoughtfully tailored to your unique desires. Together, we transcend traditional construction, creating an experience that surpasses expectations and reflects the true essence of your vision.
Discover the transformative power of Prairie Barns Construction. Let us be the catalyst that turns your vision into a reality, leaving an indelible mark on your legacy and propelling your aspirations to new heights.
Prairie Barns Construction: Building Legacies, Protecting Assets, and Fueling Business Growth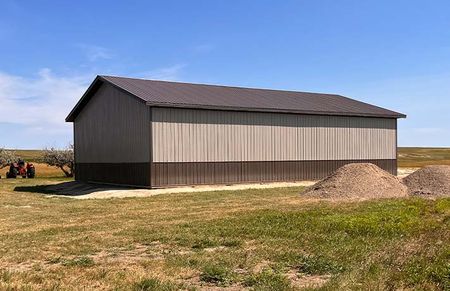 Custom-Built Workshop: A Rancher's Haven in Rural Farmyard
Behold the picture of a stunning custom-built workshop, designed by Prairie Barns Construction specifically for ranchers in rural farmyards. This versatile structure combines functionality and rustic charm, providing a secure space for equipment storage and vehicle maintenance. Experience the convenience and craftsmanship that reflect your ranching spirit.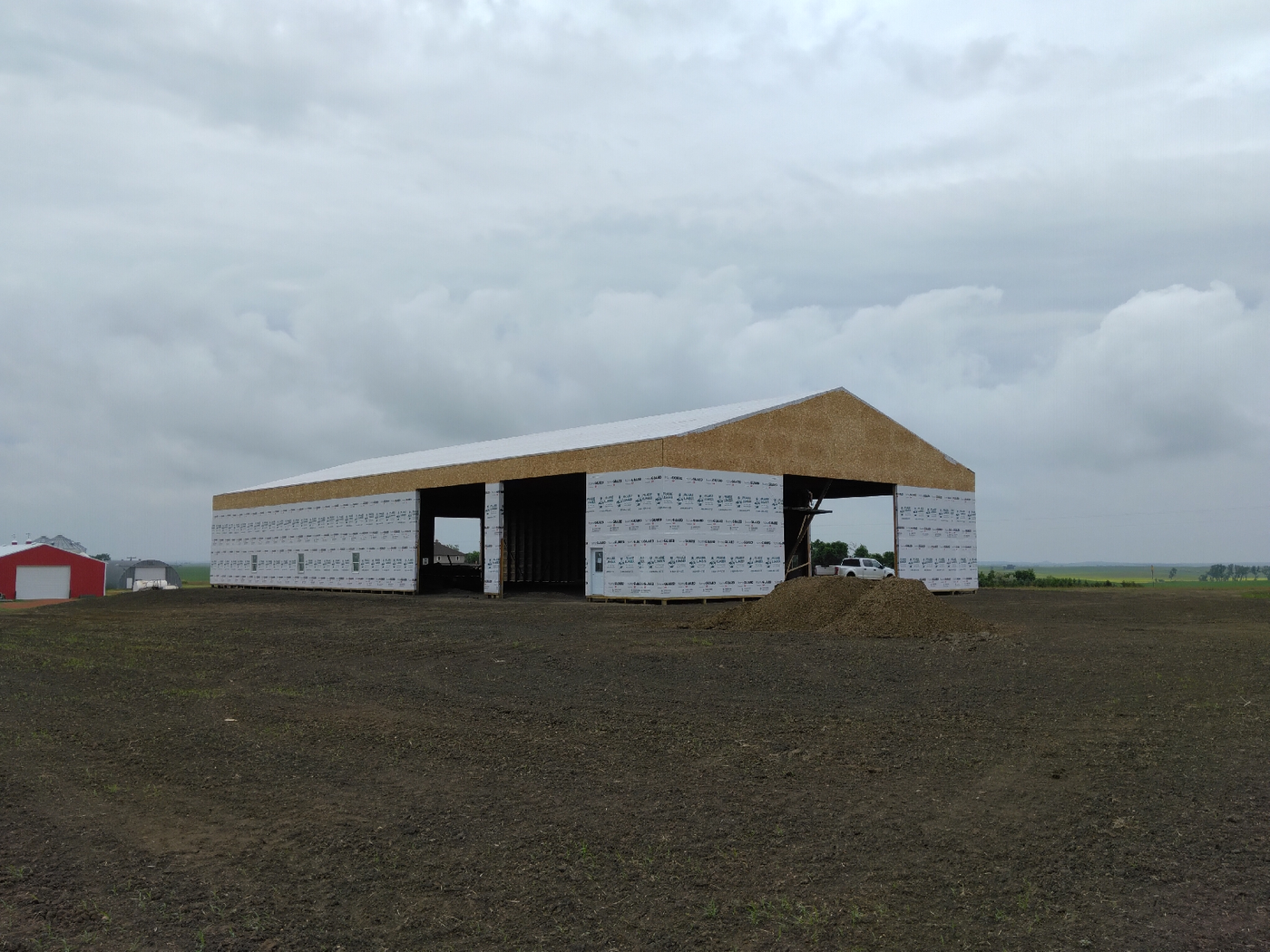 Prairie Barns Construction has been building the highest quality post-frame and pre-engineered steel building structures since 2013. Over the years, we've designed and constructed hundreds of buildings to match our customers' specific needs, such as: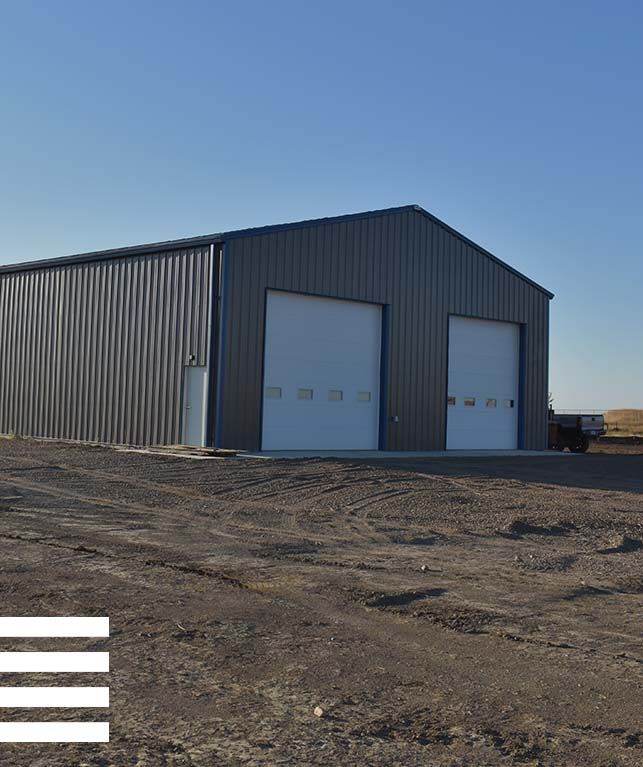 Contact Us For An Estimate
As a company, we have grown tremendously over the past ten years and strive to provide all of our customers with quality buildings. Our team of experienced construction professionals knows how to get the job done correctly and efficiently. Contact our construction business to get an estimate!

We're a trusted construction company serving North Dakota and Montana. Prairie Barns Construction provides people and businesses with quality constructed buildings. We offer a variety of new construction services, including cold storage pole barns, heated shops, airplane hangars, and more!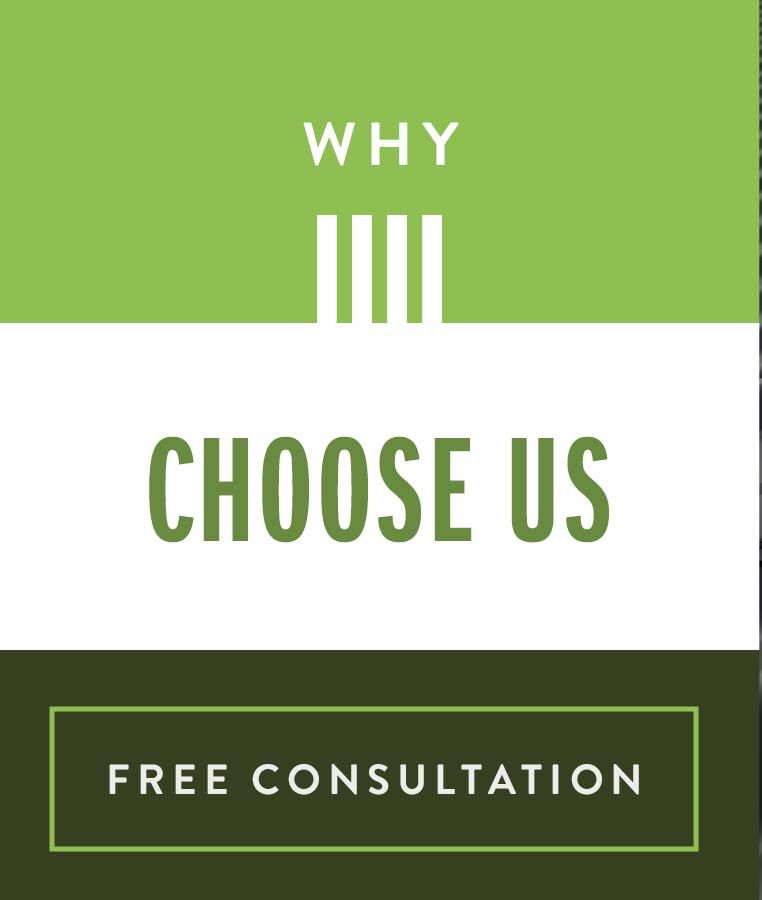 When you choose Prairie Barns Construction for your building construction services in North Dakota or Montana, you can expect:
An understanding of any frustrations and will ensure the process goes smoothly

A strong work ethic and values

An ability to reach build goals and time frames

Superior construction knowledge

Efficient building service

Quality building
Free Consultation

We involve our customers in the entire construction process to ensure they are getting what they are paying for. From the blueprint and design phase all the way through to the final walk-through, our clients are always aware of what is going on with their building projects. At Prairie Barns Construction, we help add value to your property or business. Our main services include:
Cold Storage Pole Barns

Heated Shops

Airplane Hangars