Garage and Hobby Solutions In North Dakota
Garage and Hobby Solutions You Can Trust
When you work hard, you want to play even harder. When that time comes you want to make sure all of your hobby equipment and vehicles are kept safe. At Prairie Barns Construction we understand how hard you work for the fun things you own, which is why we want to offer protection for those prized possessions.
Your #1 choice for new construction
We are committed to honesty, good friendships, and putting the needs of others in front ours. We want to be your number-one choice for new construction services.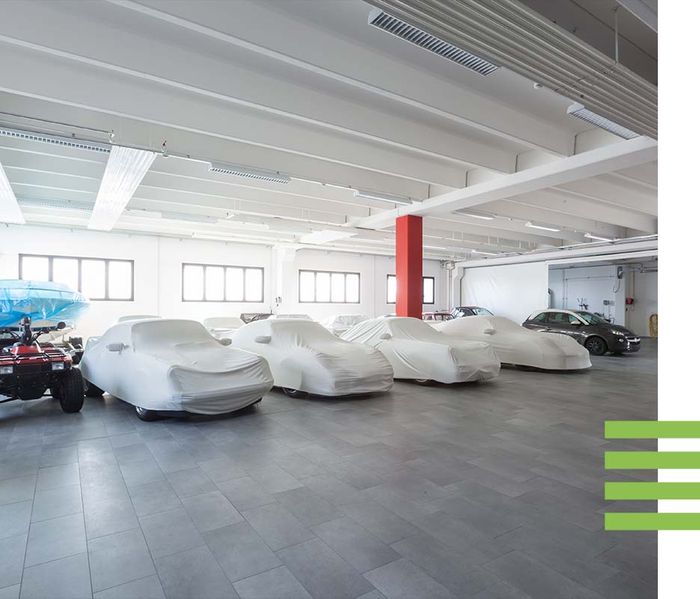 Vehicle Storage
Do you have a collection of toys like boats, RVs, ATVs, and other projects taking up space in your garage? It may be time for you to get a quality garage addition added to your home. We even provide whole detached garages so you can keep all your vehicles safe all year round.
This is especially important for vehicles without roofs like boats, ATVs, and convertibles. As these vehicles sit outside, their paint and interiors could be damaged by harmful UV rays which ultimately means they deteriorate faster and lose value.
Don't let the money you spent on these vehicles be claimed by the sun and get them covered in a climate-controlled, insulated garage designed by Prairie Barns Construction.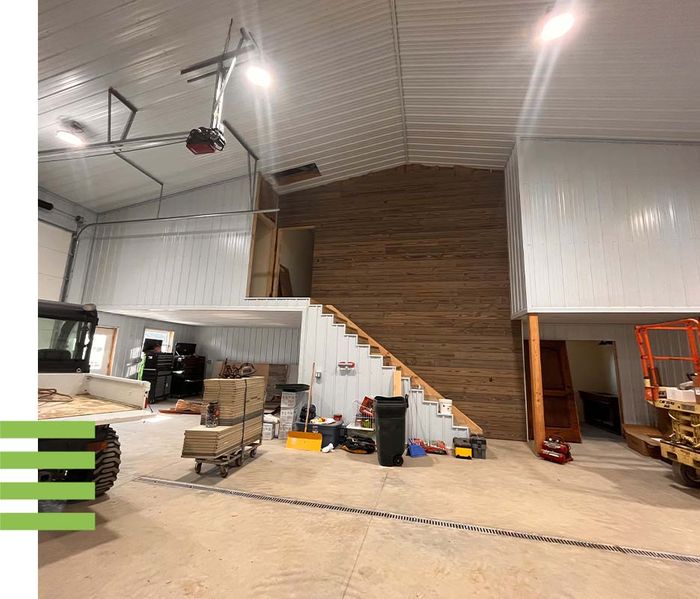 Insulated Workshops
Do you like to tinker with cars and farm equipment, or just need extra space for projects? We can build you the perfect workshop with full insulation and utility systems so you can work comfortably all year round.
Make your workshop unique to you with our design team. The number of finishes and colors we can make your building is only limited by your imagination and wallet. We can create your dream workshop that you will never want to leave. Not only will you be comfortable but you will also keep all your projects safe and not subjected to harsh elements.
If you want to create a workshop that will last a lifetime and you can be proud to pass on, contact Prairie Barns Construction today to set up a free consultation and get to building your dream.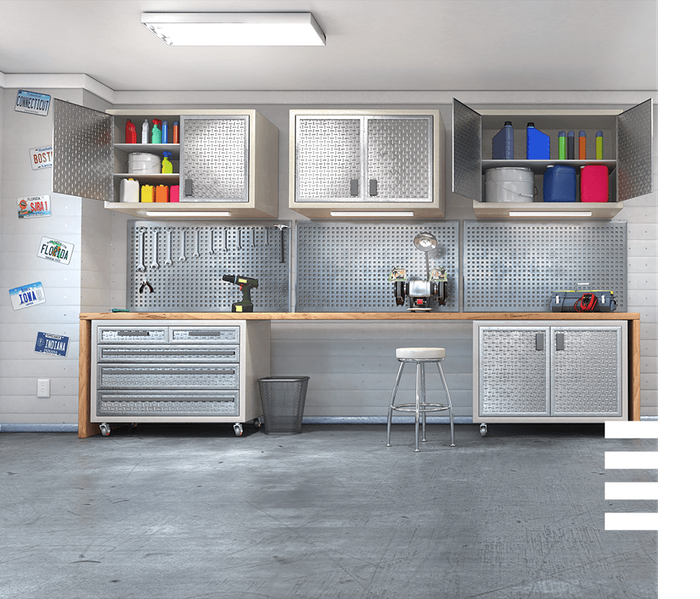 Hobby Shops
If you have a small business selling hobby supplies, chances are your warehouse is packed full of products. Keep these products organized and easy to find with a metal frame building from Prairie Barns Construction. We not only construct buildings for warehouses, but we can also integrate your shop in the same building giving you and your delivery drivers easy access to your inventory.
We can even insulate your hobby shop and have comfort systems installed so you, your customers, and your employees have a comfortable place to work at all times. Level up your business and set yourself apart from your competitors by having a new shop custom-built by North Dakota's trusted construction contractor Prairie Barns Construction.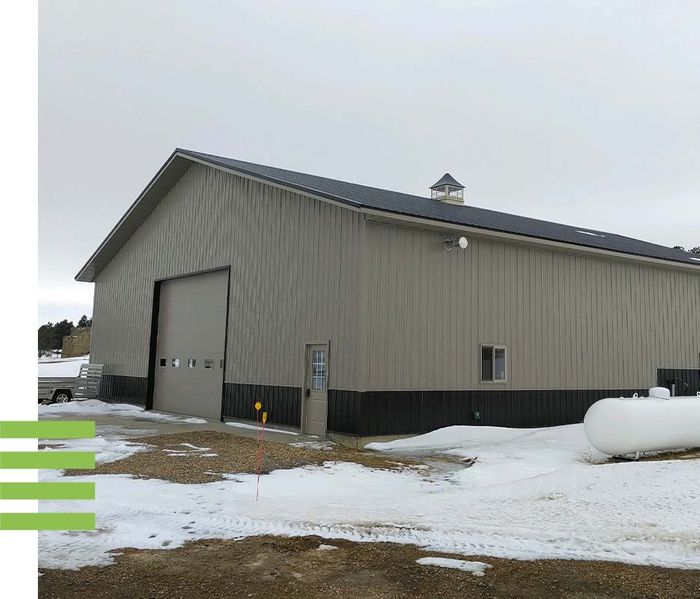 Pole Barns
If you are looking for just a simple pole barn-style metal building for whatever your needs may be, Prairie Barns Construction has a decade of experience building custom pole barns for any purpose. If you plan to store refrigerated or frozen items in your pole barn we have you covered as well. We are experienced in building custom refrigeration and freezer units such as:
Root Cellars

Refrigerators

Walk-in / Drive-in Coolers

Built-in-place coolers

Self-contained units
You can rest assured that when you have Prairie Barns Construction build your next pole barn you are getting a quality product that can put up with anything that you throw at it. Our buildings are very low maintenance both saving you money and time on repair costs in the future. Contact us today to set up a free consultation and design your dream pole barn today.
Contact Us Today
We are not just construction contractors, we are a family of experts that treat all of our clients like friends and neighbors. We give every building we construct a personal touch unique to each owner and there is almost nothing we can't build for you. If you are ready to construct your dream workshop, pole barn, airplane hanger, or whatever you may need, contact us today for a free consultation.