Machine Sheds
Welcome to Prairie Construction, your trusted construction contractor for top-quality machine shed construction services in Beach, ND. With our expertise and dedication, we specialize in helping farmers, ranchers, and businesses create custom-built spaces to protect and store their valuable machinery and equipment.
a well-designed machine shed can make all the difference
When it comes to storing and preserving your essential assets, a well-designed machine shed can make all the difference. Whether you need a secure space to store your farming equipment, construction machinery, or industrial tools, our team at Prairie Construction is here to provide you with resilient, functional, and aesthetically pleasing machine sheds.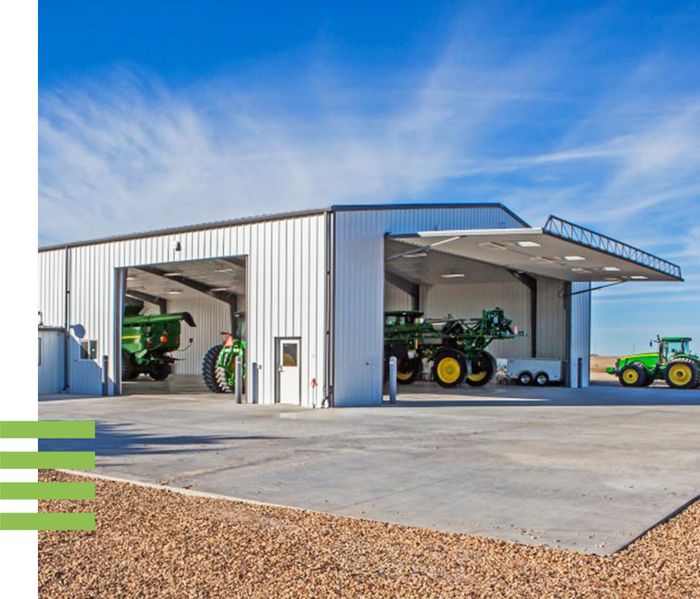 What Is a Machine Shed?
A machine shed, also known as an equipment shed or farm shed, is more than just a typical storage facility. It is a versatile structure specifically designed to provide a safe and secure storage solution. These sheds ensure that your valuable assets remain in optimal condition for continued use and longevity.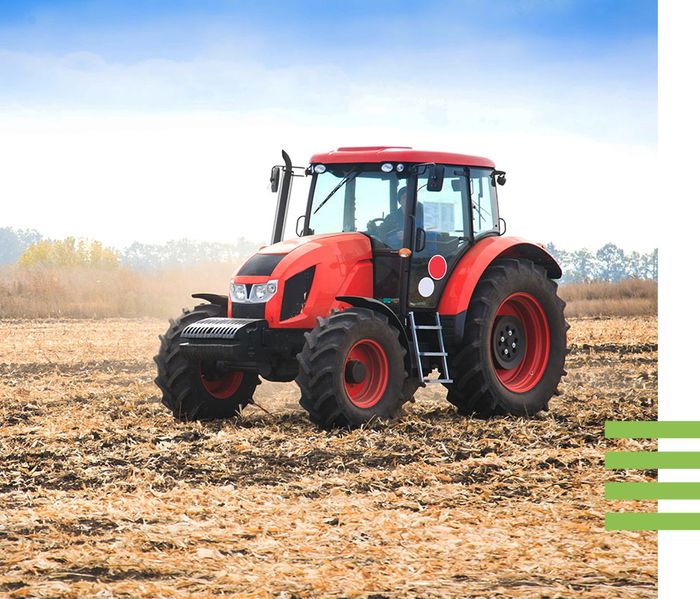 Why You Might Need a Machine Shed
Owning and operating heavy machinery and equipment comes with its own set of challenges. That's where a well-designed Prairie Construction machine shed comes in handy.
Here are a few reasons why you might want to invest in one: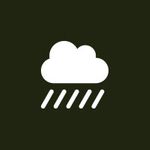 Protection from the Elements
Harsh weather conditions, such as heavy rain, snow, sun exposure, and extreme temperatures, can accelerate the wear and tear on your machinery and equipment. A machine shed provides a sheltered environment that extends their lifespan, reduces maintenance costs, and ensures they are always ready for use.
Enhanced Security
Theft and unauthorized access are constant concerns when it comes to pieces of farming equipment. By storing them inside a locked machine shed, you add an extra layer of security, keeping them safe from potential theft and unauthorized use or tampering.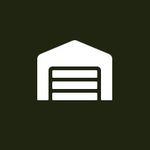 Organization and Efficiency
Searching for specific machinery and equipment in a disorganized storage area can be a time-consuming and frustrating task. A machine shed allows you to keep your assets organized, making it easier to locate and access what you need quickly and saving you valuable time and effort.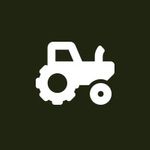 Increased Productivity
Downtime caused by damaged or misplaced equipment can hamper your business operations and disrupt your workflow. With a dedicated space for storage, a machine shed helps you minimize downtime and maximize productivity. By having all your tools readily available and protected, you can keep your operations running smoothly, ensuring that your projects are completed on time and within budget.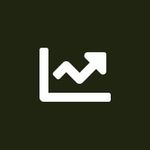 Room for Expansion and Growth
As your business continues to grow, so does your need for additional machinery and equipment. A machine shed provides you with the flexibility to expand your inventory and protect your investment without incurring additional costs for off-site storage solutions. With a well-designed machine shed, you can accommodate your evolving needs efficiently and effectively.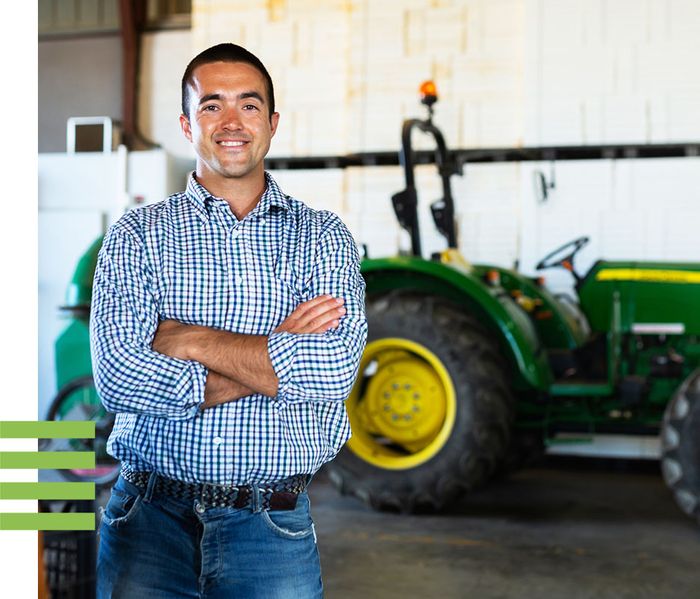 Partner With Prairie Construction for Machine Shed Construction
At Prairie Construction, we understand the significance of a well-built machine shed in safeguarding your valuable assets. With our expertise in construction and deep understanding of the unique requirements of machinery storage, we are committed to delivering exceptional machine shed solutions for our clients in southwestern North Dakota.
From initial design to the final build, our experienced team works closely with you, ensuring that your machine shed is tailored to your specific needs, helping you protect and preserve your farming or ranching equipment for years to come.
Contact Us Today
Contact us today to discuss your machine shed construction project. Let Prairie Construction be your trusted partner in creating a custom machine shed that meets your unique requirements and exceeds your expectations.