Pole Barn
At Prairie Construction in Beach, ND, we specialize in pole barn construction, with a particular focus on designing and building pole barns that are 50x100 feet or larger.
we have the expertise to get the job done right
With years of experience and a dedicated team, we take pride in delivering durable and reliable barns that meet our clients' specific needs. Whether you require a pole barn for agricultural, commercial, or residential purposes, we have the expertise to get the job done right.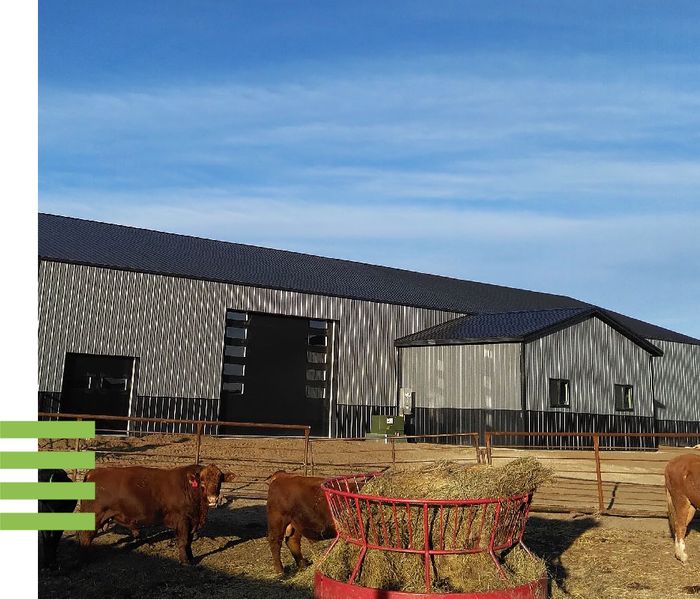 Why You Might Need a Pole Barn
Large pole barns are versatile structures that can serve a variety of purposes.
Some typical uses for large pole barns include: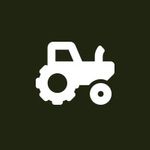 Agricultural Storage
Farmers often utilize large pole barns to store equipment, machinery, and agricultural supplies. These barns provide ample space and protection from the elements, ensuring that valuable assets are kept secure and in optimal condition.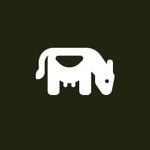 Livestock Housing
Large pole barns can be converted into spacious and comfortable animal shelters. From housing for horses, cows, and other livestock to indoor riding arenas, these barns offer a versatile space for animal care and activities.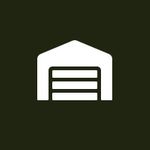 Commercial Storage
Businesses that require ample storage space, such as warehouses or distribution centers, can utilize large pole barns. These structures provide an affordable and flexible storage solution, accommodating inventory and other commercial goods.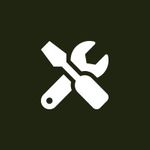 Workshops and Garages
Pole barns can serve as fully functional workshops and garages for individuals or businesses. These barns offer a large open space, making them ideal for automotive repair, woodworking, or any other type of hands-on work.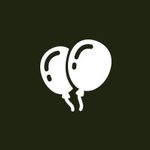 Event and Entertainment Spaces
With their expansive interiors, large pole barns can be transformed into event venues or entertainment spaces. Whether it's hosting weddings, parties, craft fairs, or exhibitions, these barns offer a unique and rustic atmosphere.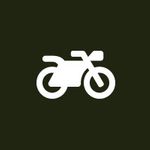 Personal Storage
Homeowners with multiple vehicles, boats, or recreational equipment often turn to large pole barns for extra storage. These barns provide a secure and protected area to store belongings, keeping them safe from the elements and providing easy access.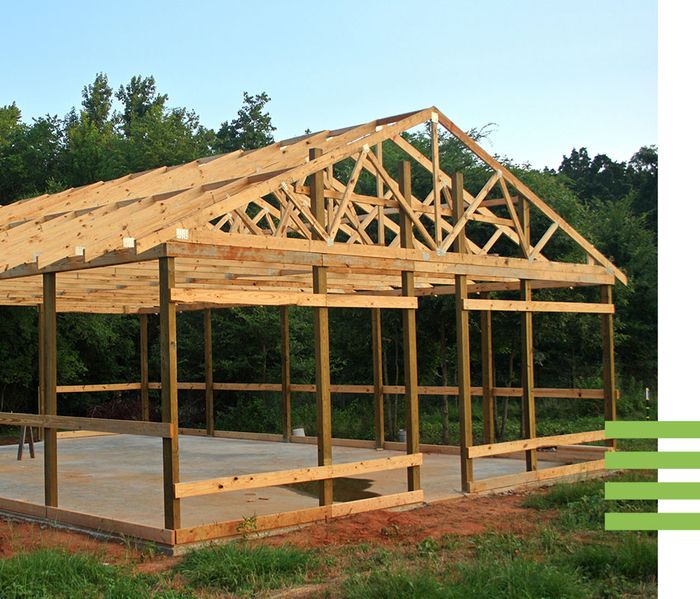 Our Pole Barn Construction Process
At Prairie Construction, we take pride in our streamlined and efficient large pole barn construction process. From the initial consultation to the final construction, our team of experts works diligently to bring your pole barn vision to life. With a commitment to delivering exceptional quality, we ensure that every step of the process is meticulously executed.
Here are some things you can expect during the process: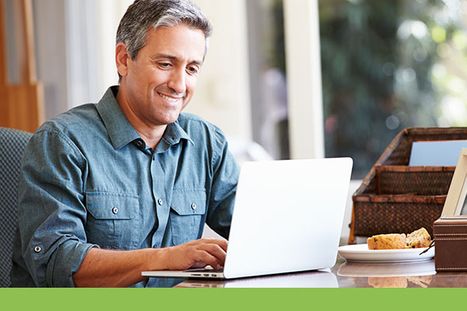 Free Consultation
We start by understanding your requirements through an initial consultation. This allows us to assess the scope of the project, provide expert advice, and answer any questions you may have.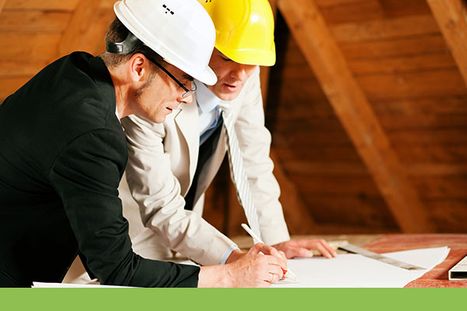 Customized Design
Once we understand your needs, our team of skilled architects and engineers will create a customized design that maximizes space, functionality, and aesthetics. We take into consideration factors such as local building codes, weather conditions, and your budget.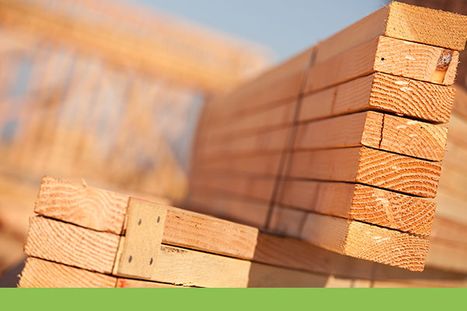 Quality Materials
We only use the finest materials for our pole barn construction projects. This ensures the longevity, strength, and stability of your building. Our materials are sourced from trusted suppliers, guaranteeing exceptional quality.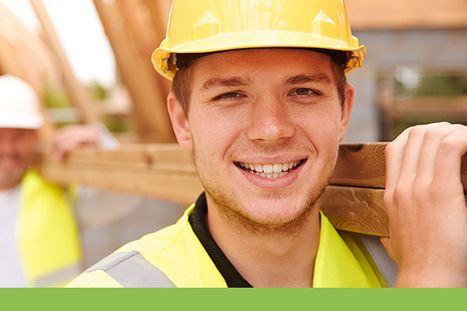 Expert Construction
Our experienced construction team works efficiently and with attention to detail to bring your pole barn design to life. We follow best practices and industry standards to ensure a seamless construction process while adhering to strict timelines.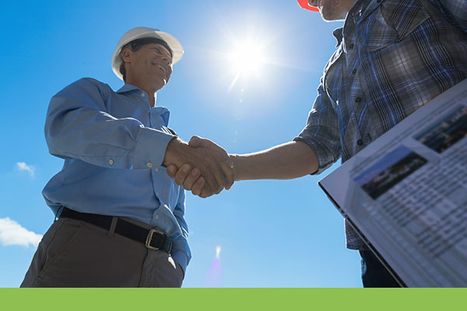 Superior Customer Service
Throughout the entire construction process, our dedicated team will be available to address any concerns or questions. We pride ourselves on clear and open communication, providing you with peace of mind.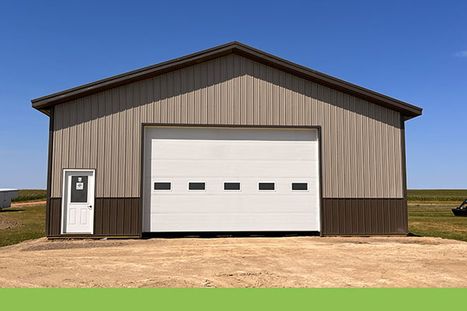 Timely Project Completion
We understand the importance of timely project completion. Our efficient construction process ensures that your pole barn is completed within the agreed-upon timeframe so you can utilize your new space as soon as possible.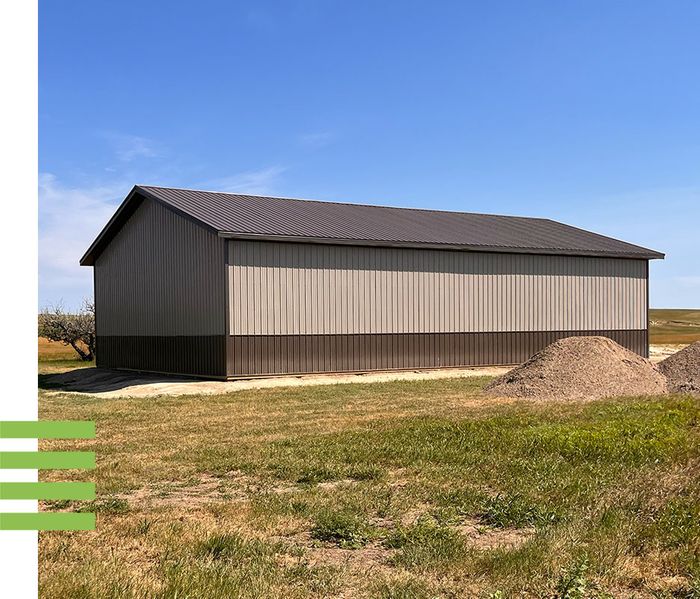 Craftsmanship & Attention to Detail
When you choose Prairie Construction, you can trust that your large pole barn will be built with unrivaled craftsmanship and attention to detail.
Contact Us for Professional Large Pole Barn Construction
Ready to invest in a durable and functional large pole barn? Contact your go-to new construction contractor, Prairie Construction, today. We offer top-notch craftsmanship, exceptional customer service, and competitive pricing for clients in southwestern North Dakota. Let us bring your pole barn vision to life. Get in touch with our team to schedule your free consultation.