Miske Farms' New 72'x192'x22' Pole Barn
Rising From the Storm: A Showcase of Miske Farms' New 72'x192'x22' Pole Barn
At Prairie Barnes Construction, we take pride in our experience building high-quality pole barns in North Dakota. Recently, we had the opportunity to build a pole barn for Miske Farms, located just south of Wibaux. Their original barn was taken by the cruel winds of the July 2022 tornado, leaving them in a desperate situation for storage and protection for their farm equipment.
Mother Nature had other plans
While we had hoped to kick off construction in November, Mother Nature had other plans, hitting us with an early bout of snow and icy temperatures. But come January 2023, we were ready to roll, and by March, we were putting the final touches on a build we're incredibly proud of.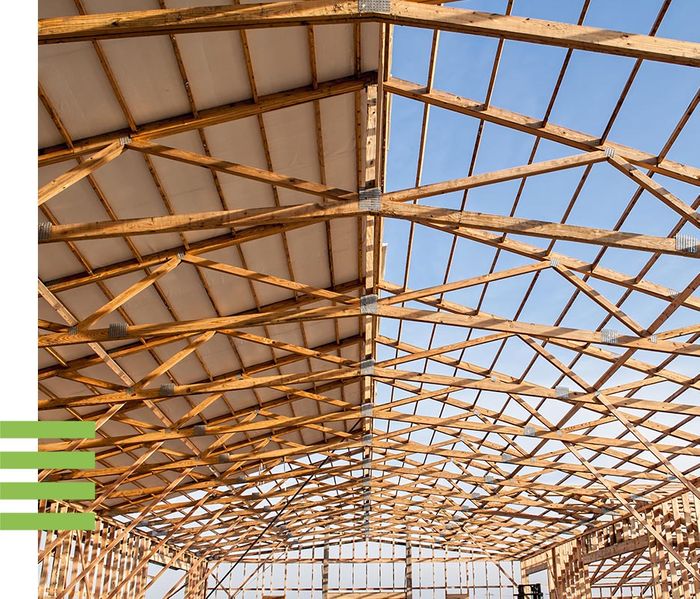 The Build
Our Prairie Barns Construction LLC crew rose to the occasion and delivered a masterpiece—72 feet wide, 192 feet long, and towering at 22 feet high. The sidewalls stand at an impressive 22', making it an ideal space for large farming equipment that Miske Farms utilizes daily. The barn features five large overhead doors, ensuring easy entry and exit for various types of equipment. To further enhance accessibility and convenience, the barn is equipped with three additional entry doors.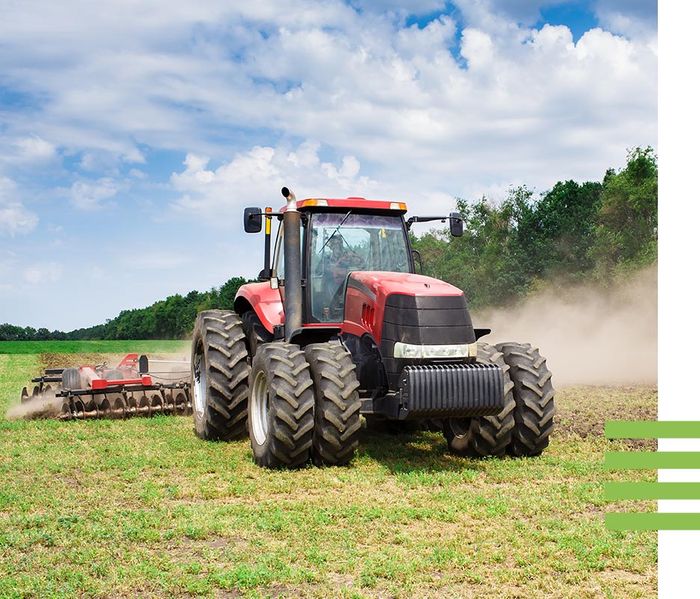 Special Features
22' Sidewalls: These aren't your typical barn walls. We built them tall to accommodate even the largest farming machinery.

5 Large Overhead Doors: Maneuvering large equipment in and out of the barn has never been easier.

Three Entry Doors: Multiple entry points add an extra layer of convenience for day-to-day operations.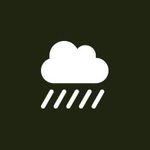 Weather Protection
The robust construction ensures that valuable farm equipment is shielded from the harsh elements, whether it's the blistering summer heat or the biting winter cold. Owners can have peace of mind knowing that their equipment will remain sheltered and unaffected by extreme weather conditions.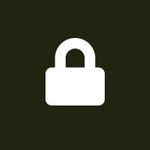 Security
One of the most valuable features is the security the new barn offers. It's not just a structure, but a fortress against theft and vandalism.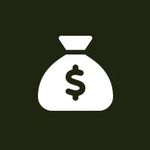 Added Equity
This is more than just a barn; it's an investment in the farm's future. This new addition significantly adds to the property value, making it an attractive feature for the next generation.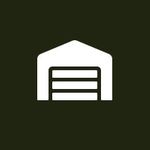 Generational Value
Built to last, this barn is going to serve Miske Farms for many years, if not generations, to come. It's more than just wood and nails; it's a legacy. Our expertly crafted structures are built to withstand the test of time, providing you with a durable and reliable solution for all your farming needs.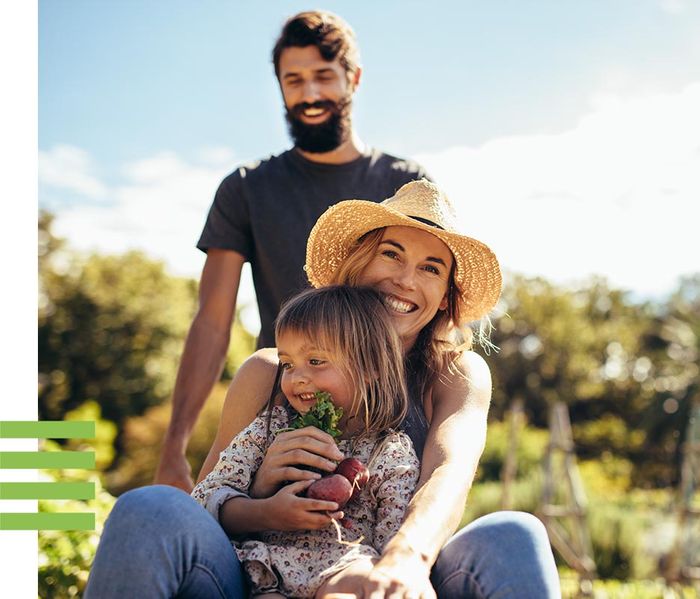 Wrapping Up
It wasn't just a build, but a lesson in resilience and adaptability. Even with the initial delays due to weather conditions, the project was a resounding success, and the result is a barn that Miske Farms can rely on for years to come.
From all of us at Prairie Barns Construction LLC, we want to express our heartfelt gratitude to Miske Farms for entrusting us with this project. We wish them all the best and look forward to perhaps working together again in the future.
Cheers to new beginnings and sturdy builds!
Ready to invest in a high-quality pole barn for your farm or property?
Look no further than Prairie Barnes Construction serving North Dakota. With our expertise in building durable and reliable pole barns, we are committed to providing you with the storage and protection solutions you need. Our team of experienced professionals will guide you through the entire process, from design to completion, ensuring that your pole barn is tailored to your specific requirements. Don't wait any longer - contact us today for a consultation and let us bring your pole barn vision to life.