Machine Storage With Prairie Construction
machine storage made easy
Welcome to Prairie Construction Machine Storage Builders, where we specialize in building custom storage solutions for any machine or construction need! Our experienced team of hardworking professionals are dedicated to creating innovative and reliable storage solutions that are designed to meet the highest standards of quality and performance. We understand that no two projects are the same and that each customer has their own unique needs, so we take a personalized approach to every project, ensuring that your storage solution is tailored to meet your individual needs.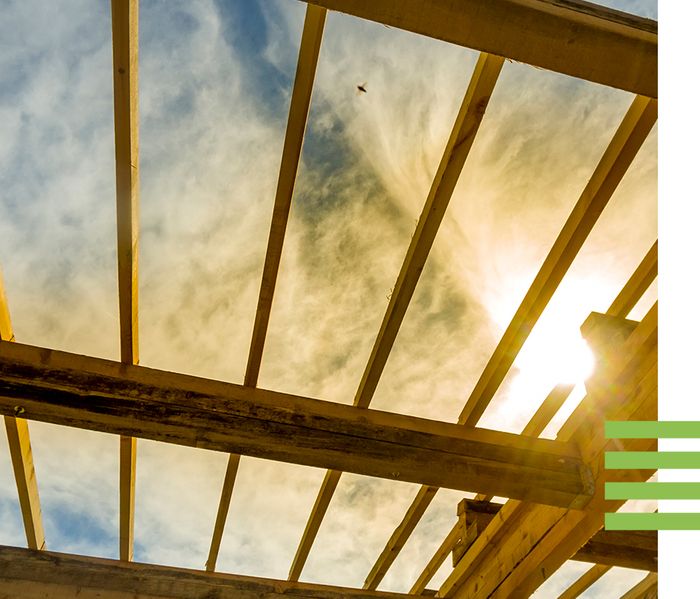 Built to Last
Our storage solutions are built to last and are constructed with the most durable materials available. We pay close attention to detail, so you can be sure that your storage solution will stand up to any challenge. We also offer a wide range of customization options, allowing you to customize your storage solution to fit your exact specifications. Whether you're looking for a standard storage solution or something a bit more unique, our team of experts can help you design a storage solution that meets all your needs.
Surpassing expectations with undeniable materials chedule an appointment!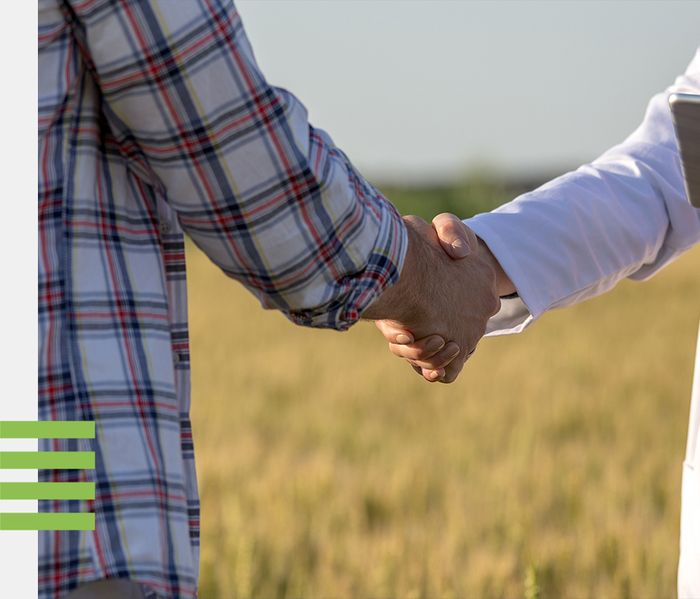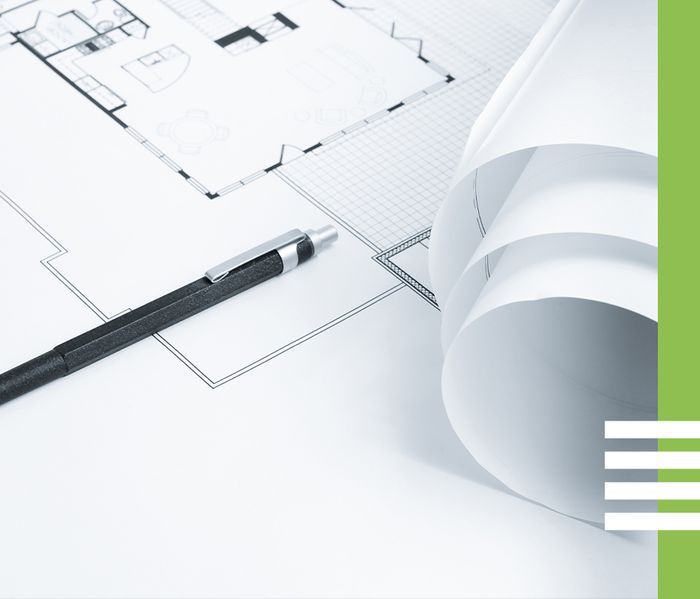 Design
Our customer-centric design process ensures your vision becomes a reality. We understand that each project is unique and requires a tailored approach. We will work with you to create a design that meets your needs and long-term goals.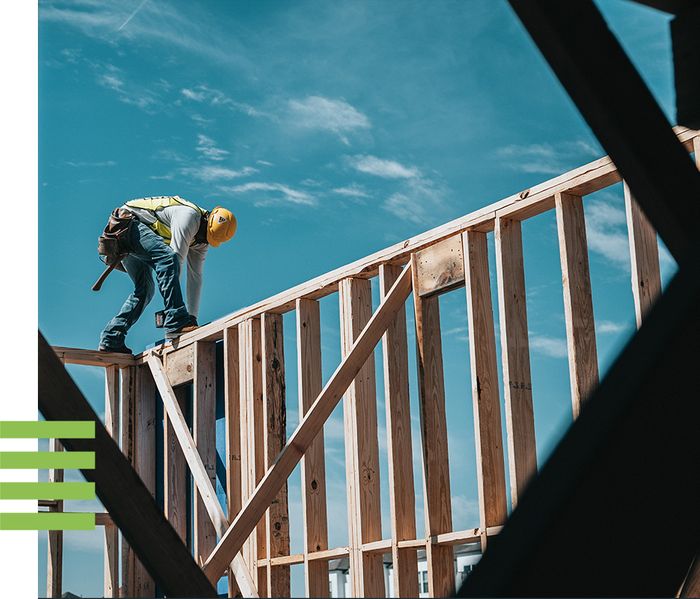 Construction
Experience superior quality with a focus on safety, efficiency, and cost-effectiveness. We use the latest technologies and advanced processes to ensure your project is built to the highest standards. Our skilled team of professionals is dedicated to delivering a finished product that will exceed your expectations.
Contact Us Today
At Prairie Construction Machine Storage Builders, we take pride in our commitment to excellence. We provide exceptional customer service, competitive prices, and a high level of craftsmanship. We strive to ensure that each customer is completely satisfied with their storage solution, and we work hard to exceed your expectations. Contact us today to learn more about how we can help you create the perfect storage solution for your construction or machine storage needs!