Barndominiums In North Dakota
Stylish, functional luxurious homes
We specialize in creating unique and luxurious homes that are as stylish as they are functional. Our barndominiums are perfect for those looking to combine country living with modern amenities.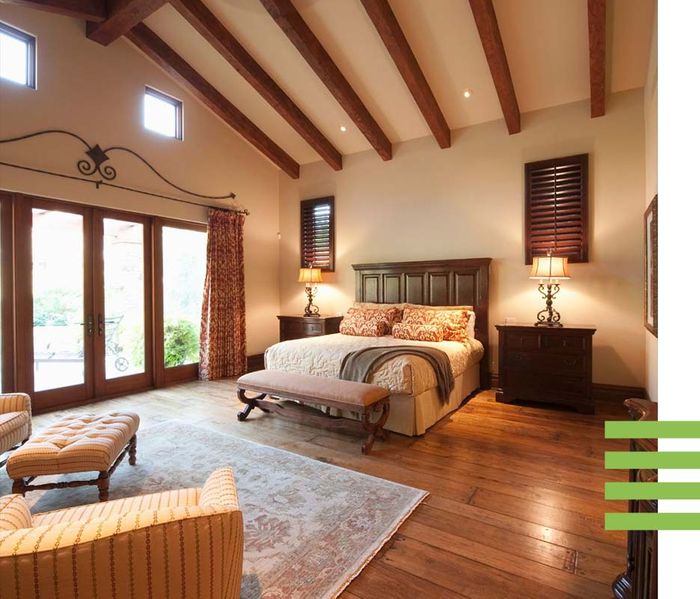 A Reliable Building Company
Prairie Construction is a building services company committed to providing its clients with the best possible experience. We specialize in building barndominiums, which are a combination of a barn and a home, with honesty, professionalism, dependability, and open communication. We are proud of our growth mindset and are committed to delivering quality building services to our beloved community. Our ultimate goal is to provide our clients with an exceptional design/build experience that meets their budget and timeline.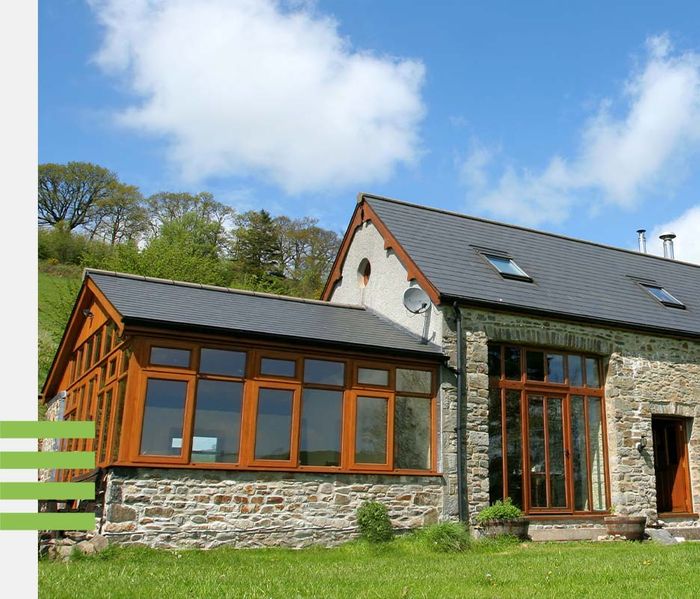 Tailored To Your Specifications
From the moment you enter our showroom, you'll know that we take pride in our work. We understand that each project requires a unique approach and strive to ensure that our clients' visions become a reality. Every detail of our custom-built barndominiums is crafted to perfection and tailored to your specific needs. Our experienced team of builders will work alongside you to ensure your barndominium is everything you desire and more.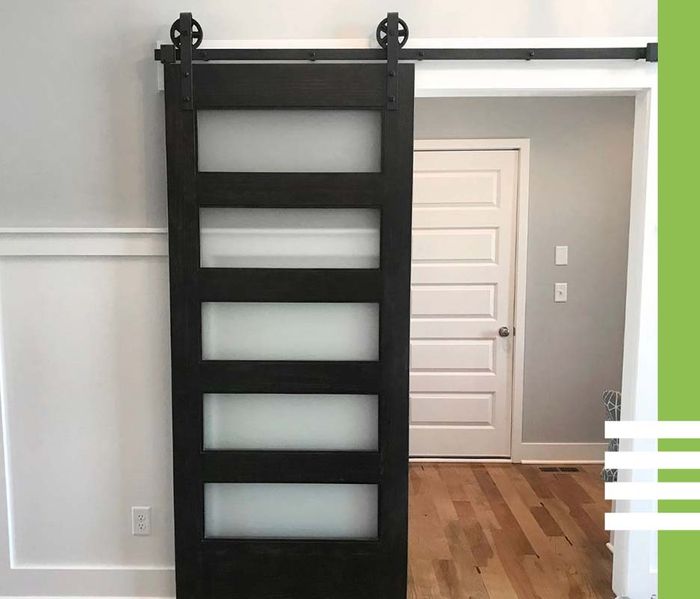 Construction
At Prairie Construction, we know that a home is not just a place to sleep, but an opportunity to express your personality and creativity. That's why we offer a wide range of options for you to choose from. Whether you're looking for a rustic design with barn doors and wood accents or a contemporary look with sleek lines and modern features, we can make it happen.
Design Stage
We don't just stop at the building process either. We also offer a full-service interior design team who can help you customize your barndominium to make it truly your own. From custom furniture and fixtures to decorating ideas, our experts will help you create the perfect atmosphere for your home.
Contact Us Today
For barndominiums that combine style, quality and affordability, put your trust in the experts at Prairie Construction in Beach, North Dakota. Contact us today to learn more about our custom-built barndominiums and to get started on your dream home.